2 Day Paragliding Course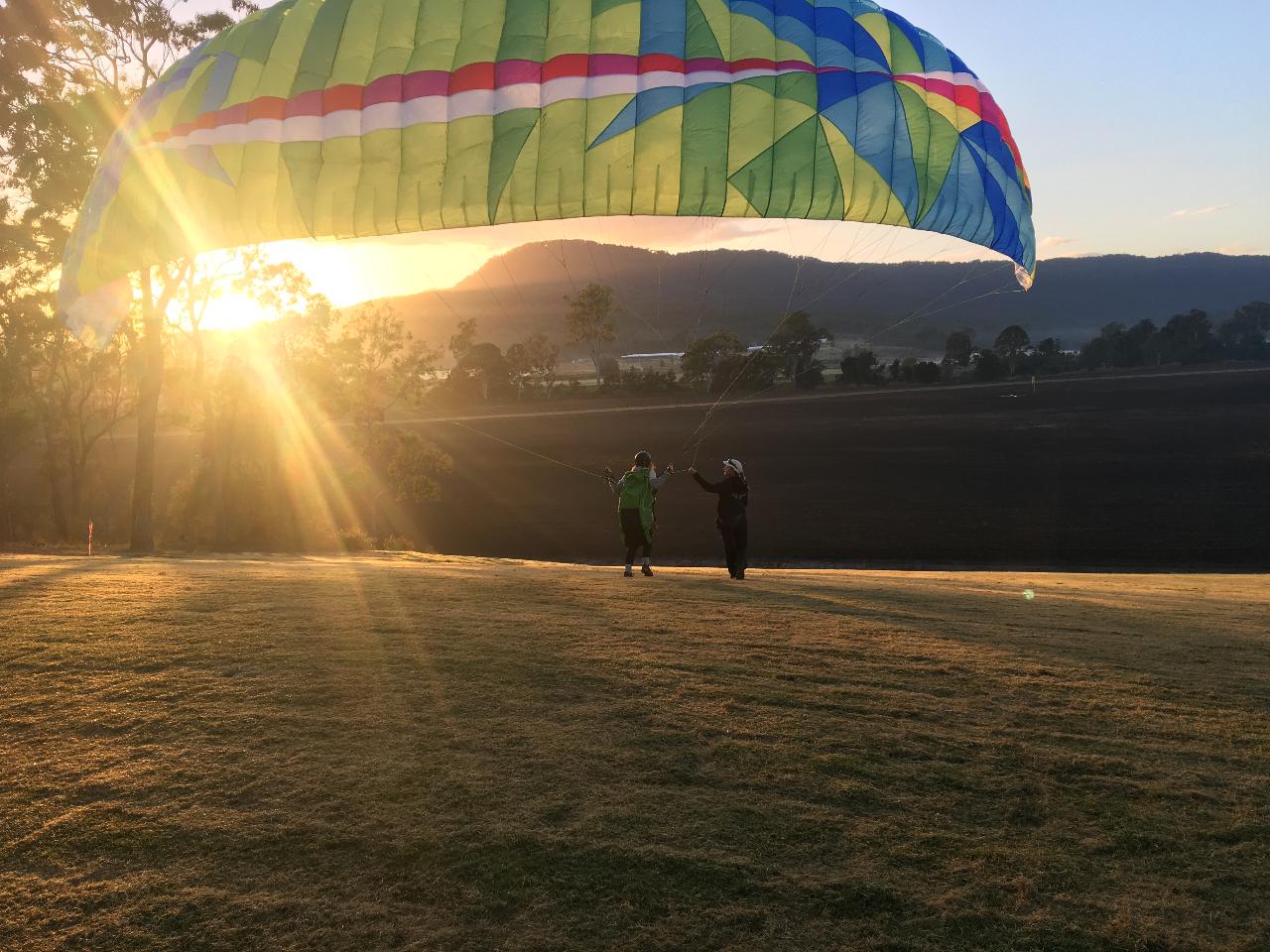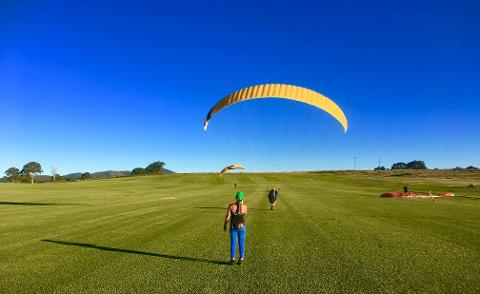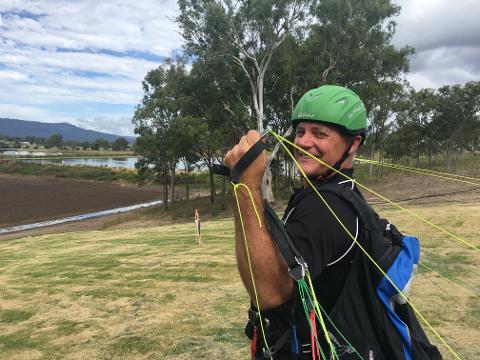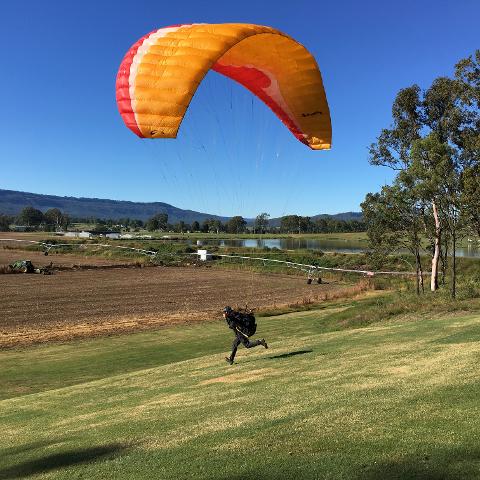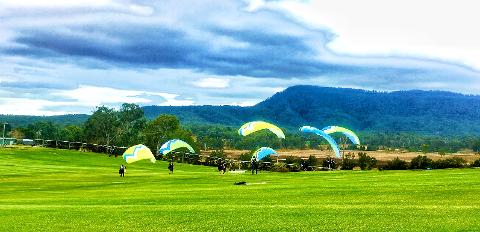 Duration: 2 Days (approx.)
Location: Boyland, QLD
Product code: PARA2DAY
You are going to learn how to be a paragliding pilot. On your first day, in the morning you will learn about your paragliding equipment, how to clip into the glider and to inflating and run with the glider. This is called ground training. You will ground train on gentle slopes on the ground in the morning. In the afternoon you will start to get weightless steps in as your technique gets better.
On your second day, you will get to fly! Yes, you will be the pilot flying this plane off the hill. The training hill is 30m high. We will stay on the training hill and try to get as many flights as the weather will allow us to achieve.
Your instructors will guide you through every stage. We will progress you at your own pace. This course will enable you to discover paragliding in a fun environment with highly skilled instructors with many years experience.
Allow: 5 hours a day for 2 days.